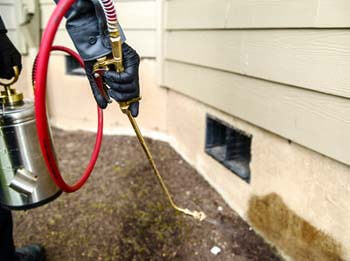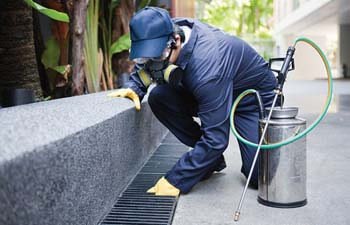 We at PEST O SHIELD are well versed and known for handling all types of pests. Having 17 Years of experience in this particular field, has helped us understand the varieties, types and psychology of these pests, where and how they stay and multiply. With 28 + technically well trained, mannered staff and the best knowledgeable marketing team, PEST O SHIELD is cost effective and best in industry.
Specialized in :
MOSQUITO ELIMINATOR
COCKROACH ELIMINATOR
BEDBUGS ELIMINATOR
TERMITES ELIMINATOR
RODENT ELIMINATOR
Mr. Siddarth Shetty - Founder
Mr. Siddharth Shetty, a hotelier by origin; felt the need of pest solutions in restaurants as he himself was facing a huge difficulty in handling them. Venturing with the best knowledgeable people, PEST O SHIELD has successfully handled many industries and corporate accounts.
PEST O SHEILD B 1/302, Saraf Chaudhari Nagar, Thakur Complex, Kandivli (East),
Mumbai - 4000101, INDIA.